Providing the highest quality of care
Aladasi Medical Services offers an International Patients Service Department (IPS) designed to meet the needs and expectations of all international patients in a personalized and friendly manner and is commited to making the visit of patient as comfortable as possible.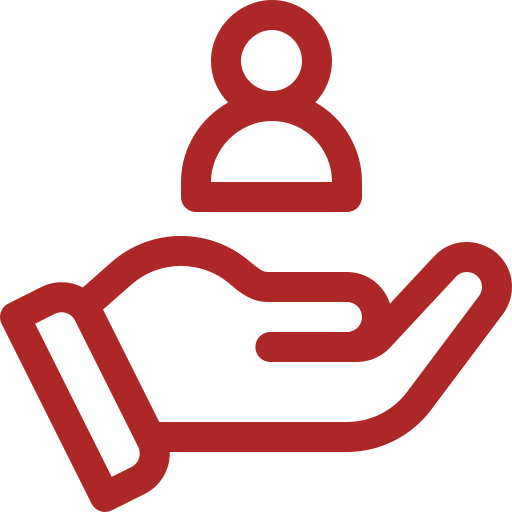 IPS
IPS services include the following:
COLLABORATION WITH ALL INSURANCE COMPANIES IN ACCORDANCE WITH THEIR GUIDELINES
SCHEDULING APPOINTMENTS AND COORDINATION OF MEDICAL SERVICES
MANAGEMENT OF INSURANCE COMPANIES & BILLING
ASSISTING IN REFUND PROCEDURES IN THE COUNTRY OF ORIGIN
VISA, MASTER, AMEX CARD PROCESSING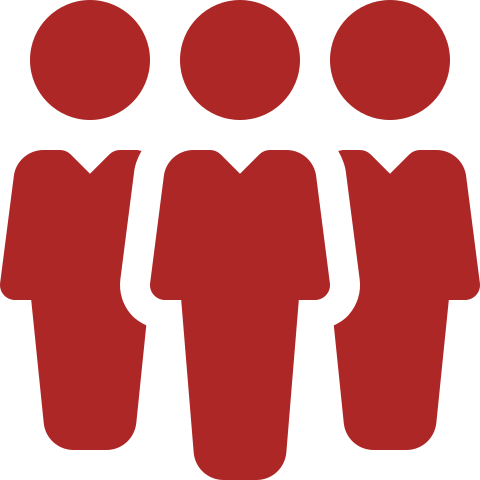 SAT
Special Arrangement Team
As an ancillary service, we have initiated a Special Arrangement Team (S.A.T.) offering the following services:
WHEELCHAIRS/MOBILITY SCOOTERS HIRE
NURSING SERVICES, INCLUDING HOME NURSING
TRANSPORT TO AND FROM RESIDENCE FOR NON-MEDICAL EMERGENCIES
MEDICATION DISPATCH
PRE-ARRANGED MEDICAL EQUIPMENT FOR GUESTS TRAVELING WITH EXISTING MEDICAL CONDITIONS
VIP/VVIP SERVICE ALLOWING PATIENTS TO BE TREATED WITHIN THEIR RESIDENCE WHERE POSSIBLE
PRESCRIPTION WITH EOPYY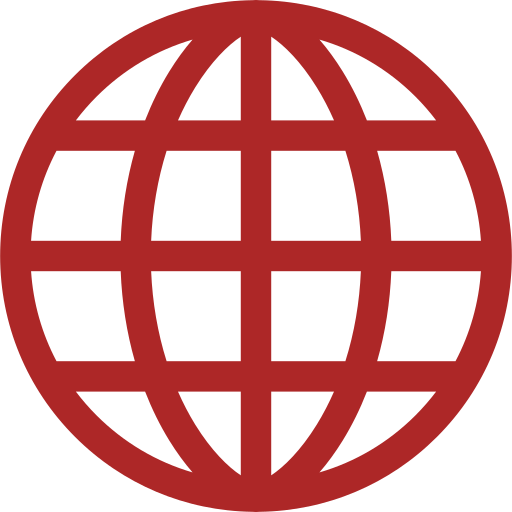 Multilingual
We speak your language
ENGLISH
GREEK
GERMAN
FRENCH
ARABIC
BULGARIAN
ROMANIAN
RUSSIAN
We cooperate with other medical facilities
We conduct ourselves as a Out-Patient clinic, however we work along side many specialists and in cooperation with all secondary healthcare facilities either private or public.