Why are we different?
Our medical services are 24/7, 365 days a year, with a 24/7 accident & emergency on-site response
We hold the latest equipment. We have a team of higly trained multi lingual nurses and admin staff who work alongside our doctors.

Cardiograph

Emergency Defibrilator

Side Monitor

Oxygen Supplies

Vacuum Regulator
We have a network of medical doctors of all the major specializations
We work alongside many specialists and in cooperation with all secondary healthcare facilities either private or public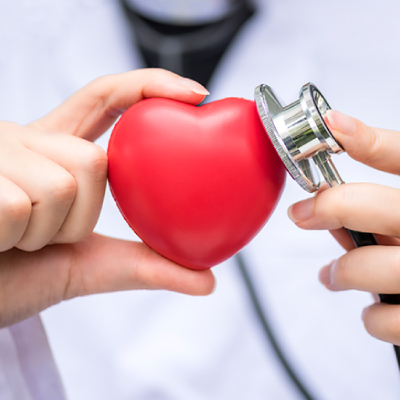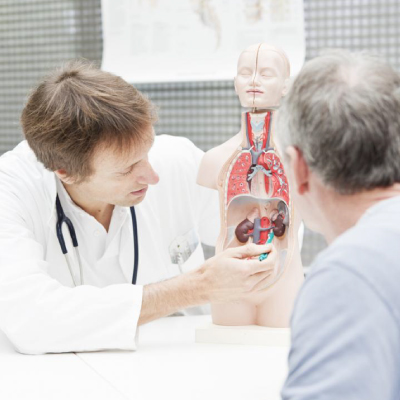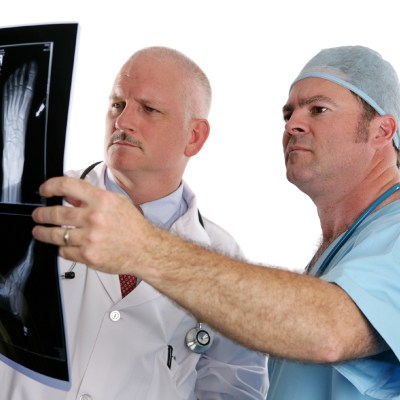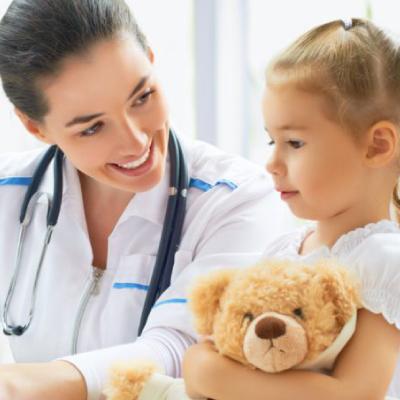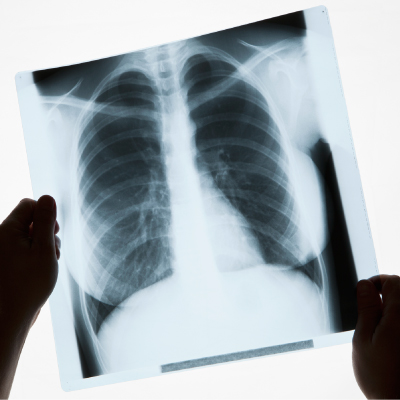 Where referrals & appointments can be arranged if required.